Towards digital transformation and beyond,
we make your company data-driven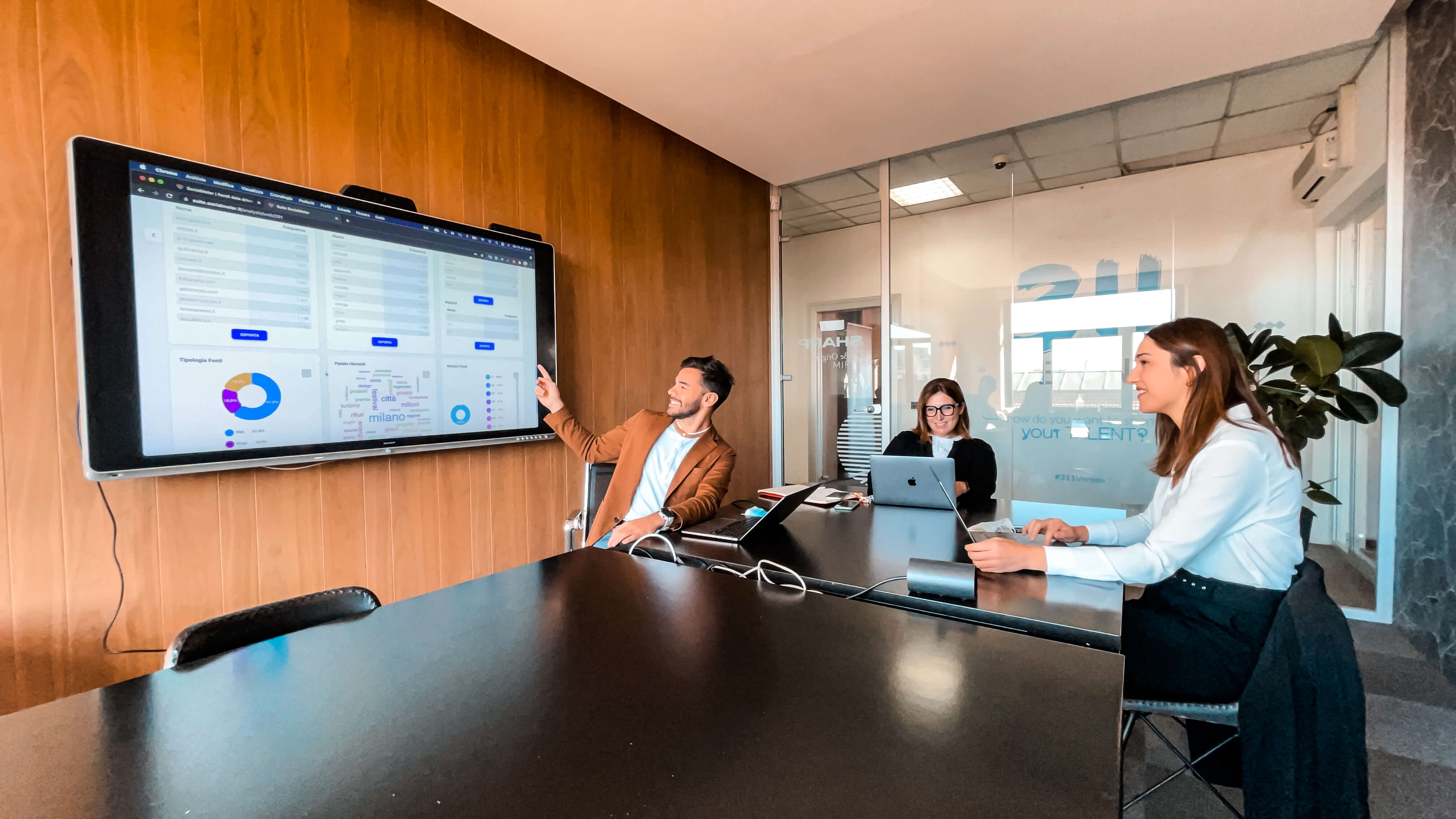 Twitter/Instagram posts processed in real-time per day
Main social accounts monitored daily
Images captured and scanned by single event
Web sources surveyed in multiple languages, including 40.000 in Italian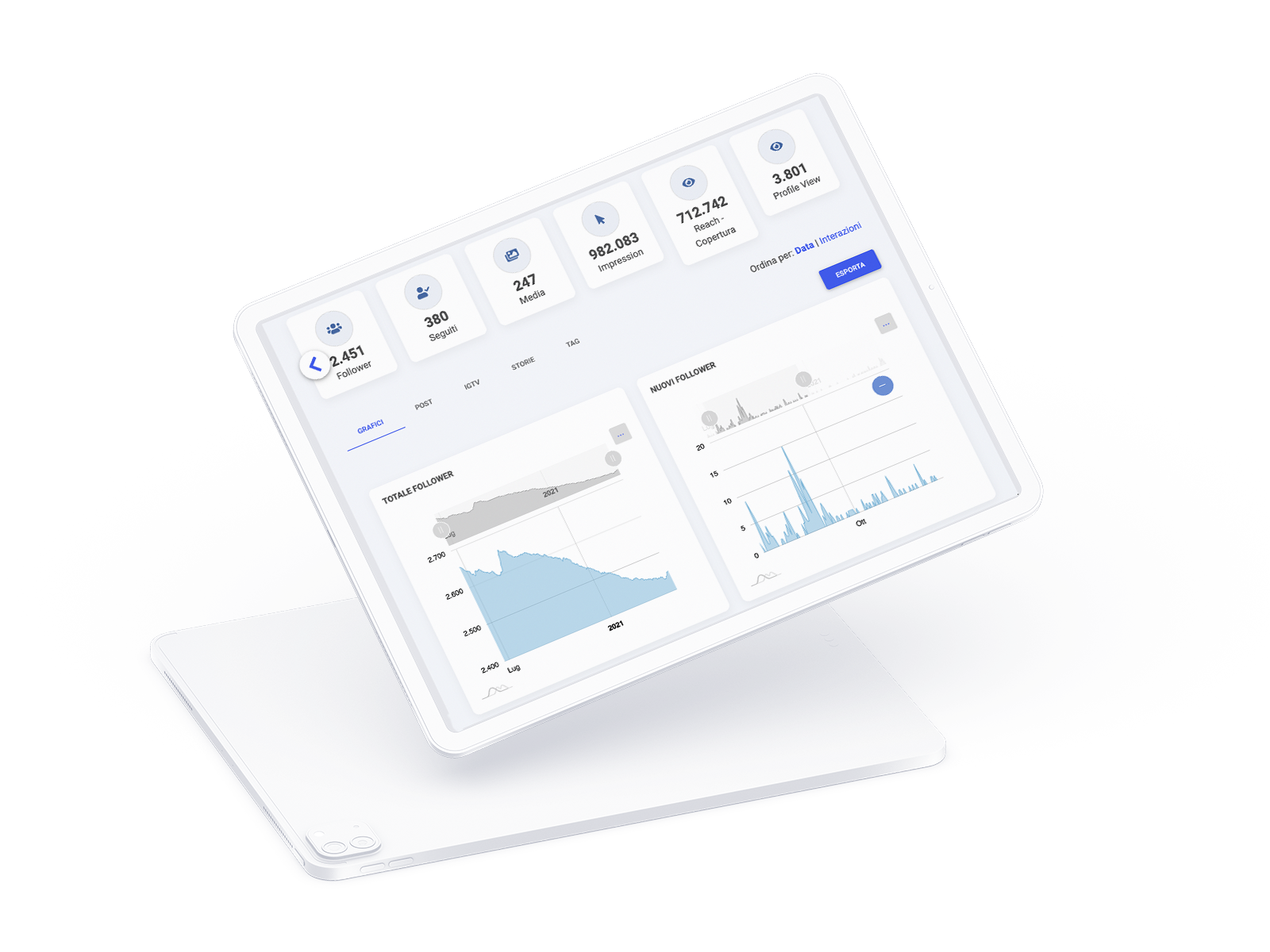 We are the best consultants for your change. Each company has its history, its audience, its targets. This is why with Advising we study your data-driven transformation in connection with your company's identity. From search setting to monitoring to data analysis, with strategic consultancy we process the results and offer you customized solutions to generate tangible value from the data, and moreover customized to your needs.
Thanks to a period of training, your team will be able to get the maximum benefit from the data and will have the tools and skills necessary to carry out your marketing strategy.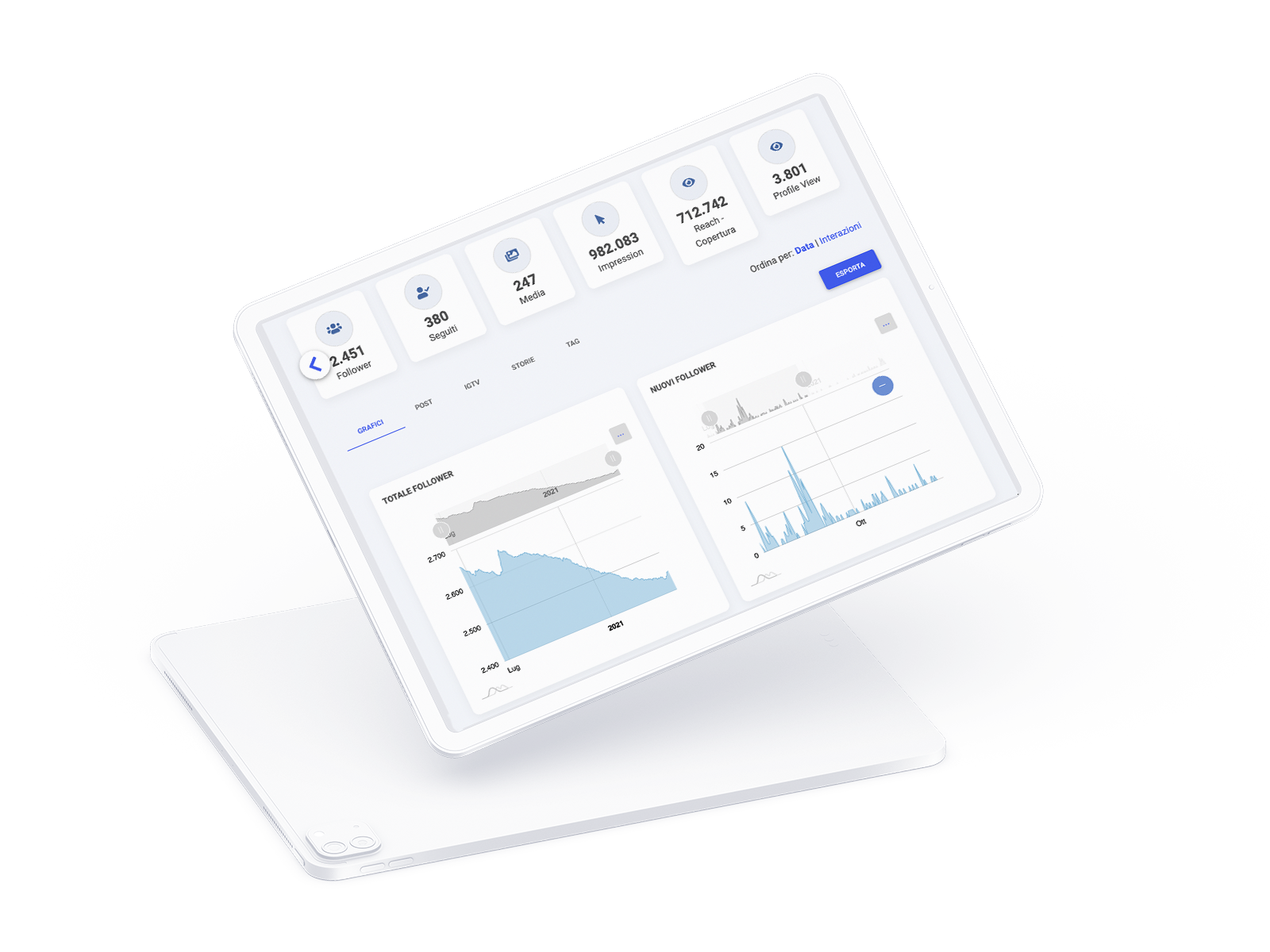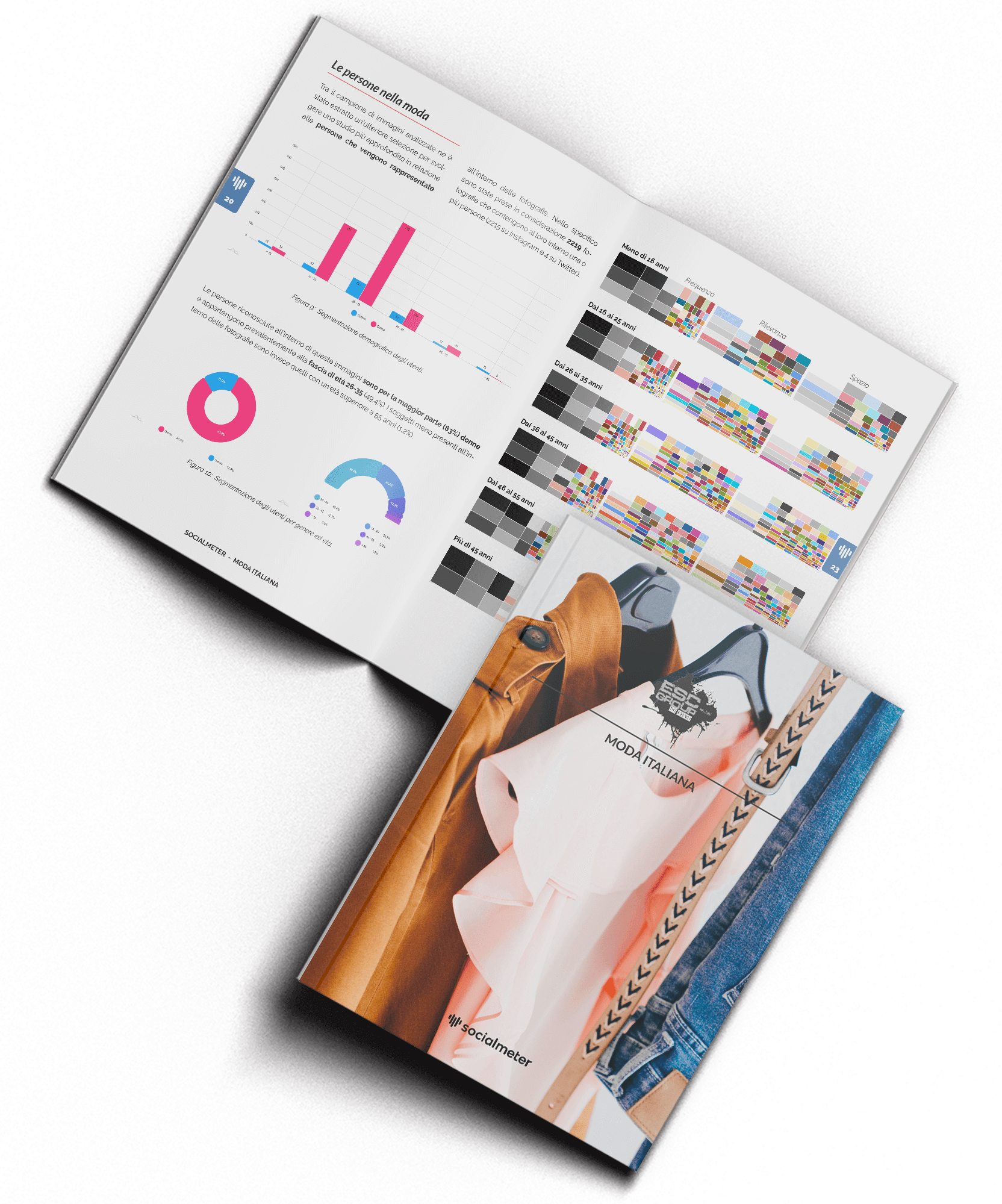 When data becomes human
The Big Data collected through SocialMeter is developed by our engine and studied by our team of analysts in order to be examined in detail. Here they take the form of structured reports, full of market insights that are immediately understandable and accessible for your business.
The document you will receive will give you a competitive advantage in the shape of new and useful information, above all safe, able to direct your choices in the most appropriate marketing strategy.
Download and read our reports
No Results Found
The page you requested could not be found. Try refining your search, or use the navigation above to locate the post.